Financial analysis
Financial analysis is very important for increasing competitiveness

Business strategy
We are doing business strategies to increase competitiveness ...

Business Research
We carry out business research of small and medium enterprises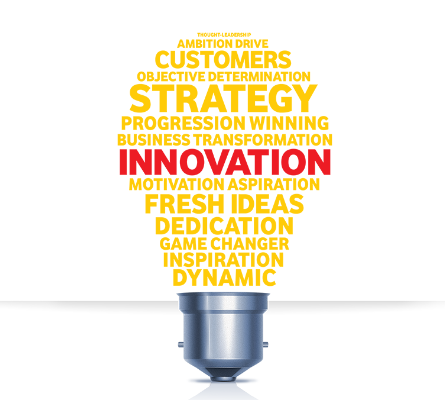 The specific objectives of the project: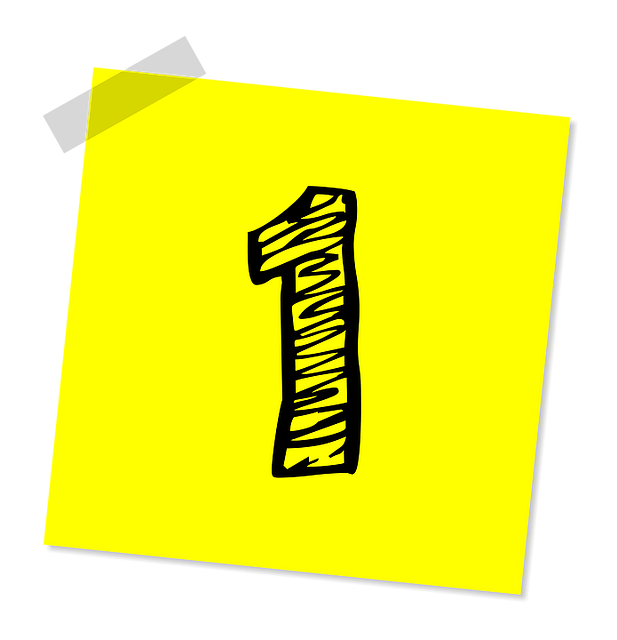 Introducing innovative approaches in business operations of SMEs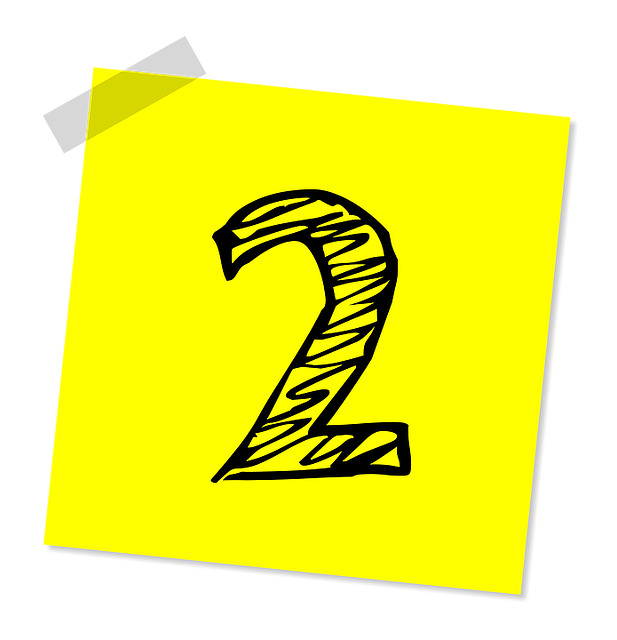 Improvement of innovation skills
---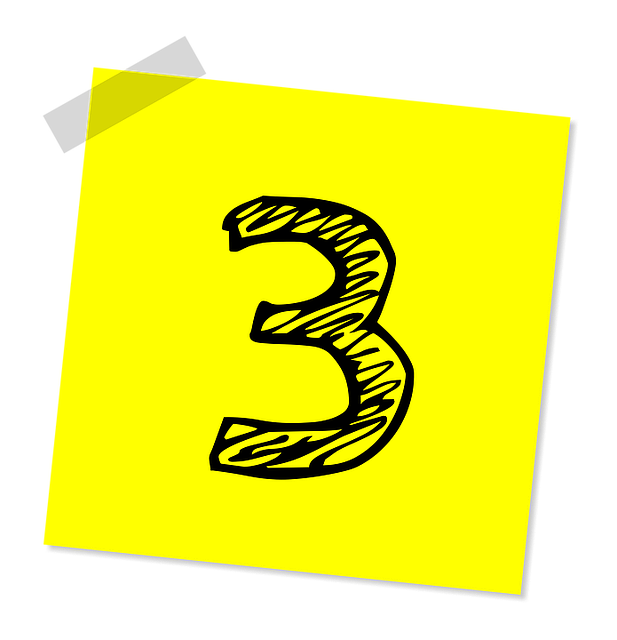 Creation of innovative culture in the enterprises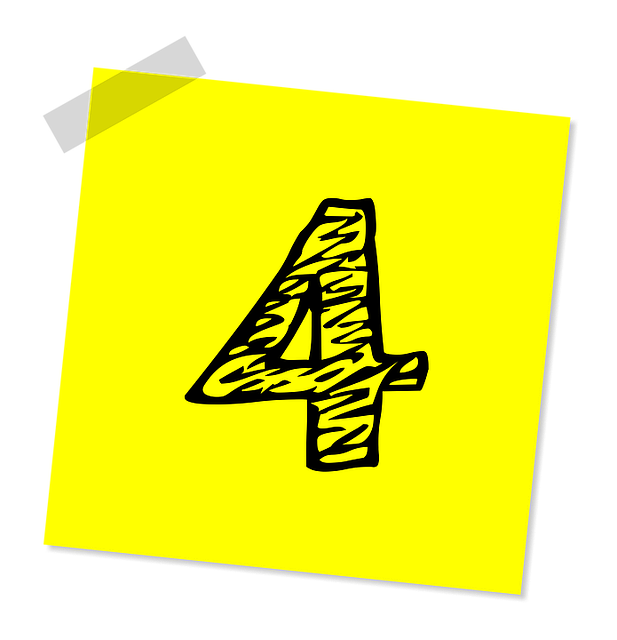 Improvement of the cooperation between SMEs and scientific-research institutions
Virtual Innovation Hub
Established Virtual Innovation Hub will become a partner of SMEs in advancing the economic prosperity of targeted regions and will enable transfer of knowledge and technology developed on the partner Universities to the marketplace.
The Hub will support a culture of entrepreneurship to transform innovations ideas into successful project for-profit of enterprises and will provide educational and networking opportunities for SMEs to develop and demonstrate the commercial value of their inventions.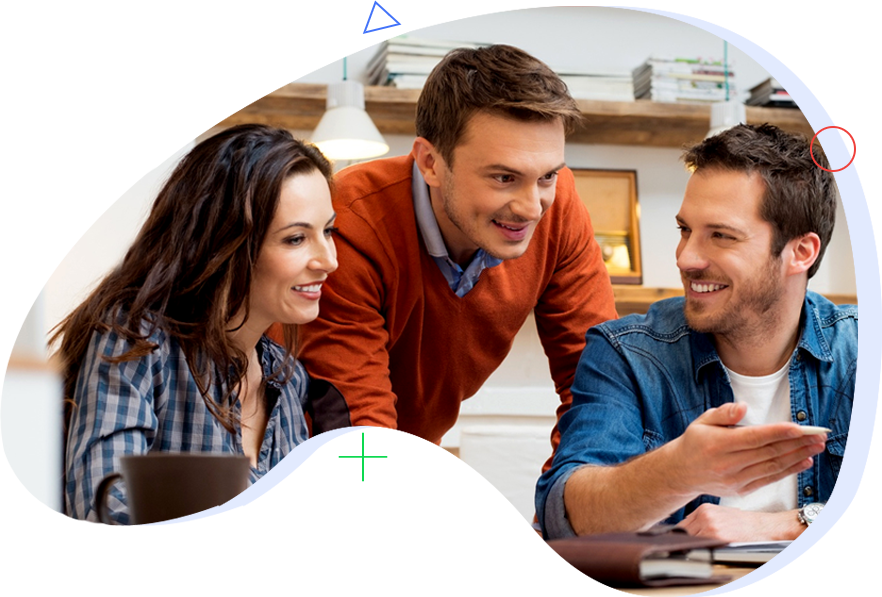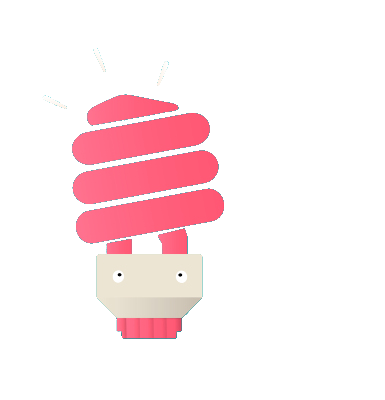 IDEAS START HERE
increase competitiveness of SMEs in Northeast, Skopje and Vardar regions with encouraging the activity of the various actors in the society in order to influence the country's economy competitiveness through innovation..